Christopher S. Crooker, MD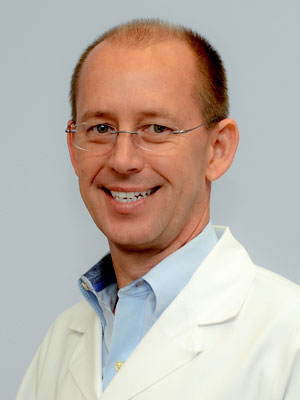 Christopher S. Crooker, MD, is an established internal medicine physician located in the Lawrenceville, Georgia community.
Dr. Crooker received his medical degree from the University of Kansas School of Medicine in Kansas City, Kansas in 1993. He completed his Internal Medicine Residency at Emory University Hospital in 1996. During his residency, Dr. Crooker worked at both the Atlanta VA Medical Center as an Emergency Room Physician and Lawrenceville Medical Clinic. In 1999, he earned his Board Certification in Internal Medicine.
Dr. Crooker practiced as an Associate Physician at Lawrenceville Medical Clinic from 1996-2002 before establishing Gwinnett Center Medical Associates, P.C.
To book an appointment with Dr. Chris Crooker, click the link below: