Weight Management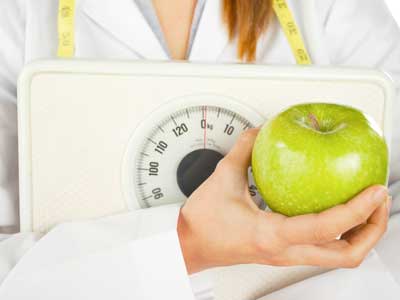 If you are overweight, you are not alone. About two-thirds of adults in the U.S. are overweight or obese.
There are a lot of weight loss diets, but many of them only work temporarily because people start and stop them repeatedly. A successful weight management program allows overweight people to lose weight and keep from gaining it back.
Talk with your health care provider about focusing on eating healthy, exercising, and tips for getting started.
Download the Weight Management Summary from the National Institutes of Health.