Medical Services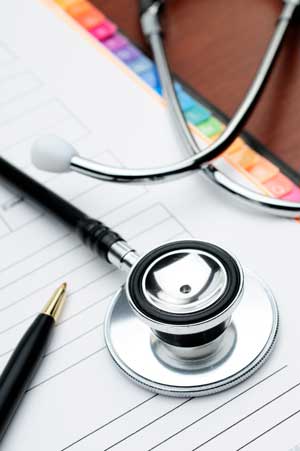 In today's complex world, we aim to take care of our patients for life - in the office or clinic, during hospitalization and intensive care, and in nursing homes. When other medical specialists, such as surgeons or obstetricians, are involved, we coordinate their care for our patients and manage difficult medical problems associated with that care. In fact, we so often serve as medical consultants to physicians in other specialties that we've earned the nickname, "the doctor's doctor."
Some Services We Provide
To learn more about some of the services we provide, choose a service listed below.