Medication Management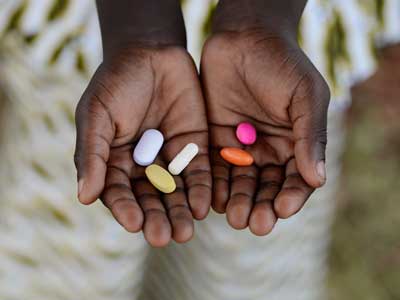 As internists, much of our medical therapy is through the use of prescription medications. We strive to explain to you the rationale for our prescriptions and how to take them properly. We ask that you follow these directions as well as those of your pharmacist.
If you think you are having problems with any medication or if it is ineffective for your condition, please call us.
If you take more than three medications or if you receive additional prescriptions from other doctors, please bring all your medications to your clinic appointments in their original containers. This helps us to keep track of how you are using the drugs and if there is any potential for adverse drug-drug interactions.